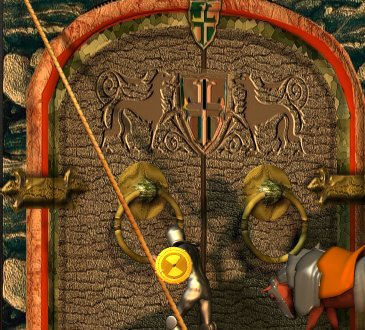 Bring'in Fantasies to Life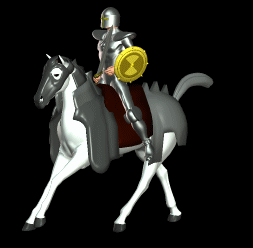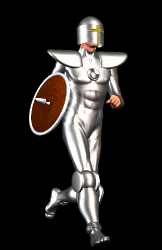 Lords, Wizards, Mages and Sages, Wizards, Mages and Sages
As you graciously
accept these gifts,
reduce and bless
the nature of Karma
by adding banners
to yours site.
Send me your Banner
or if you need one
e-mail aumreiki@aol.com
Use this Banner or the next page of Banners for linking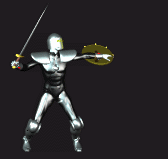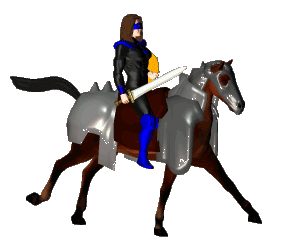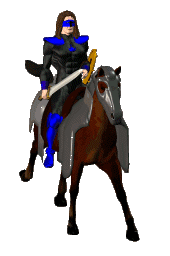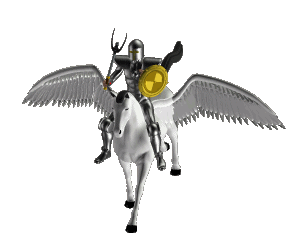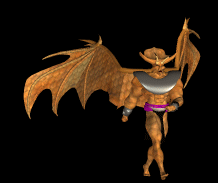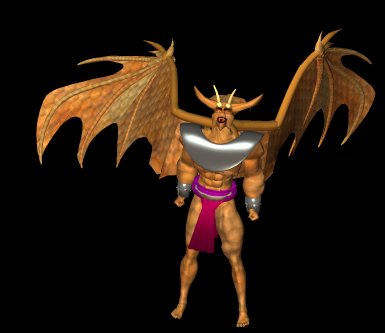 Please feel free to re-construct and re-size.
Please use what you want for your site.
*All rights reservered*
one - click
Images are noted to Authors and not be added to other graphic collections or make available for download
* do not use without their expressed written consent *