Spirit Quest
For all the Queens and Lords of Avalon Shores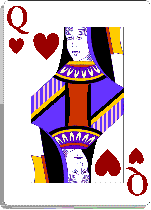 To Save right click-save AS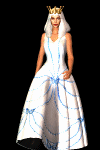 .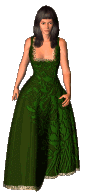 .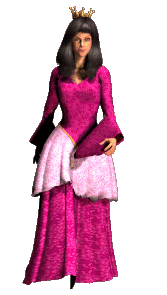 .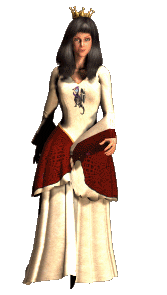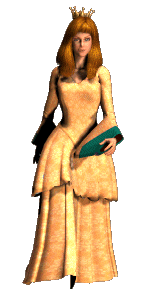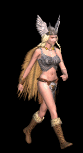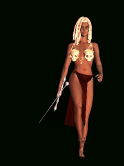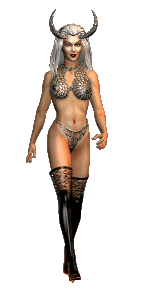 Well she's definitely a female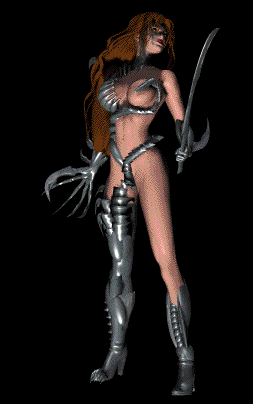 Use this Banner or the next page of Banners for linking
The Lords have been moved
here
Lords,Wizards,Sages and Mages
Copyright (C) Legend Designz - All rights reserved
All images are copyrighted (C) by the Authors
Magical Reiki has Permission to use the above mages
do not make available for download or add to other graphic collections
* do not use without their expressed written consent *
.
.